CNG Station Cases in Pakistan
More than 100 CNG stations in Pakistan are utilizing equipments manufactured by Tongda Machine Company, even its largest CNG station is the client of our compressor.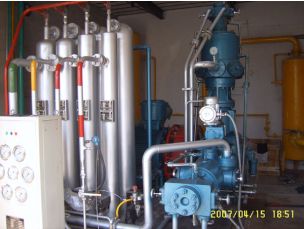 Type L Natural Gas Compressor in Pakistan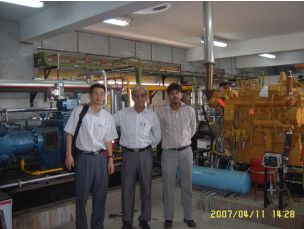 The scene of our foreign trade personnel accompany with Pakistan clients (Ahsan Petroleum CNG Station, adopted two large- capacity compressors typed D, is one of the biggest CNG stations in Pakistan. Moreover, the type D compressor adopts the American CATERPILLAR natural gas engine driven).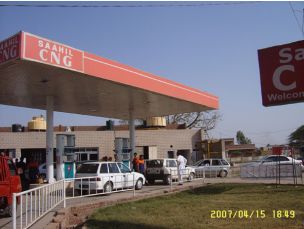 Saahil GNC Station in Pakistan
Related Product
CNG Standard Station in ThailandJPN CNG  Station was the first CNG standard station in Thailand to adopt Chinese equipments, by utilizing three sets of Type D compressors—D-1.75/25-250 and 6 sets of gas dispensers in 2010. Our products have won widely...
CNG Station Cases in UzbekistanSince 2008, our company started exporting complete sets of equipments to the CNG station in Uzbekistan, including compressor, LPG dispenser, unit of gas bomb, buffer tank and other installation materials. Meanwhile, we have ...